Dictate on any site with Speech To Text
With the Voice In Chrome Extension, you can use speech to text to dictate in ANY textbox on ANY website.
Use the power of speech recognition to type emails in Gmail or write blog posts on Wordpress or send messages in Slack.
You can use Voice In for:
Email Dictation
Use Voice In to compose emails with ease in Gmail, Outlook, Zoho Mail, and, other popular email sites.
Voice Typing
Go hands free and type with your voice. Get our thoughts out and take a quick pass in the end to fix mistakes
Language Pronunciation
Practice language pronunciation using our speech to text engine. Voice In supports 40+ languages.
Works on most popular websites
Voice In works in Gmail, Outlook, Zohomail, Salesforce, Zendesk, Hacker News, Slack, Zoom.
Check the full list of websites here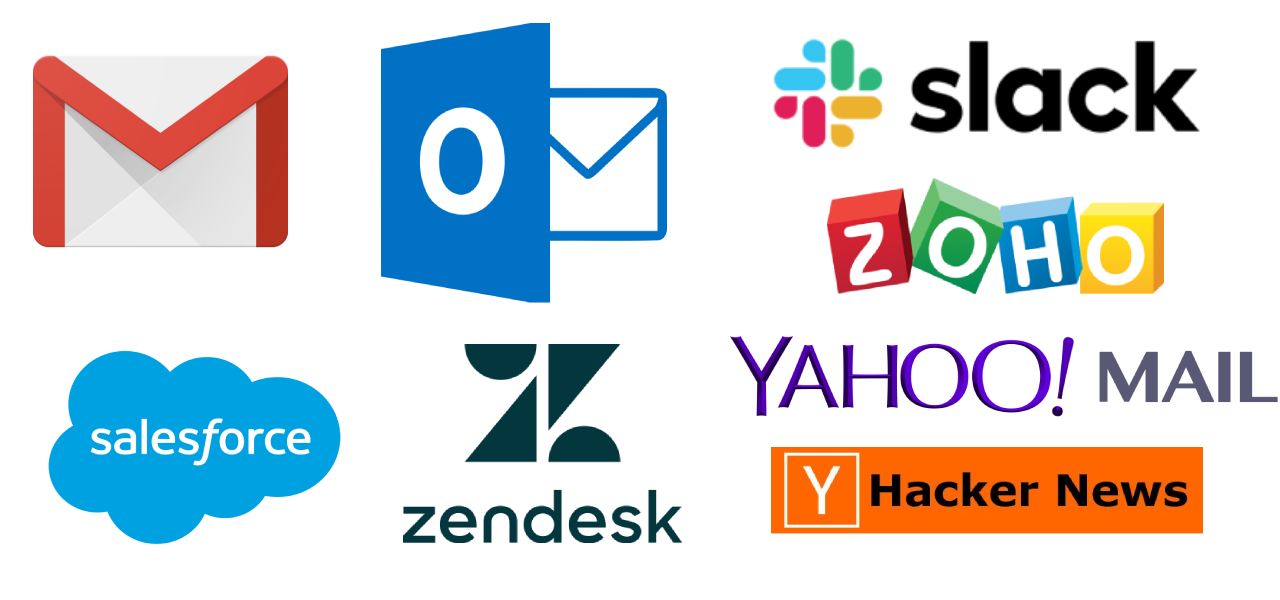 Try Voice In Chrome Extension Now