Get #1 Voice-To-Text Chrome Extension
Use your voice to type in any textbox on any website.
Get it now for free.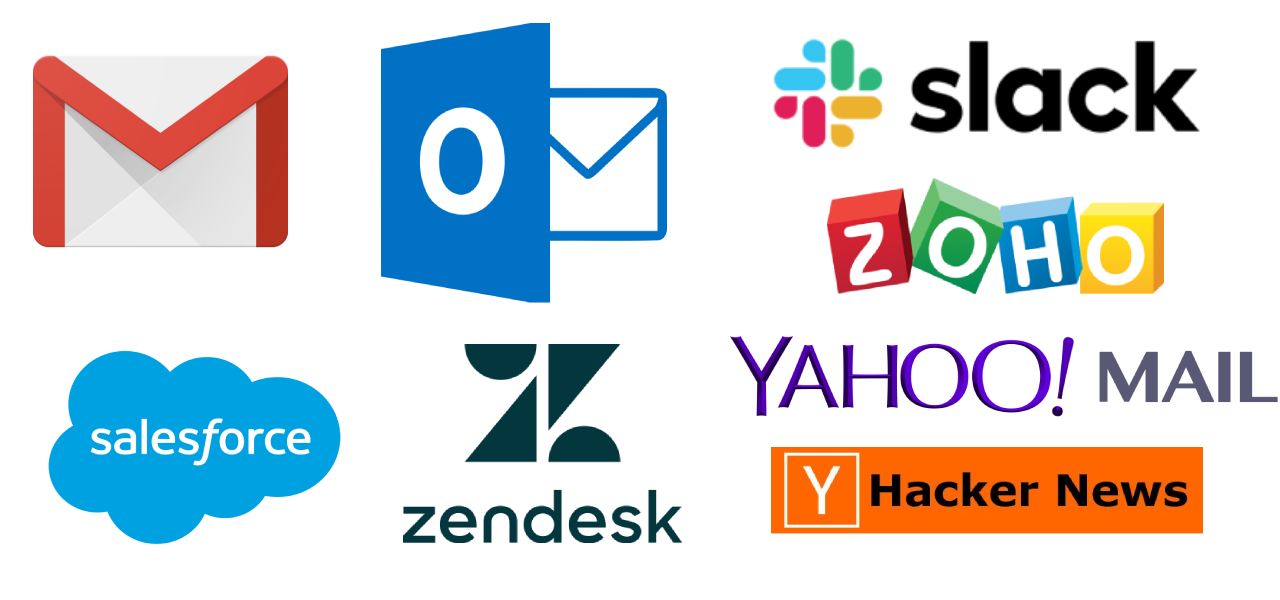 Works on 100+ popular websites
Voice In works in Gmail, Outlook, Wordpress, Teladoc, Salesforce, Zendesk, Google Classroom, Slack, Zoom, etc
Check the full list of websites here
Voice In supports speech recognition in over 50+ languages and 80+ dialects.
Use voice commands to insert punctuation, technical terms and to correct mistakes.
Use keyboard shortcuts to start/stop dictation and easily switch languages.
Over 200,000+ users use Voice In to
get work done
"Amazingly comprehensive and useful. It replaces all other similar products, especially $300 Dragon."
"This extension is absolutely the best and accurate voice typing system on the chrome web store."
"I broke both arms back in February and this application has really helped me survive!"
"Nothing else compares
Honestly! I tried."
"My arthritis make this extension a God-send to me."
"認識も正確で反応も早く、仕事のメール作成に重宝しています。"
Try Voice In Chrome Extension Now