Getting Started Guide
Welcome to the Voice In getting started guide, you should be on your way to using Voice In within 2 minutes.
Configuration Setup
Make sure you have installed the Voice In Voice Typing extension from the Chrome Web Store (link)
(1) After you install the extension, you will be taken to setup page.
(2) Click on "Allow Microphone access" to enable permissions for microphone.
(3) Select your dictation language and click Next. That will take you to the next page which says Setup Successful.
NOTE

Voice In never uses your microphone when you are not recording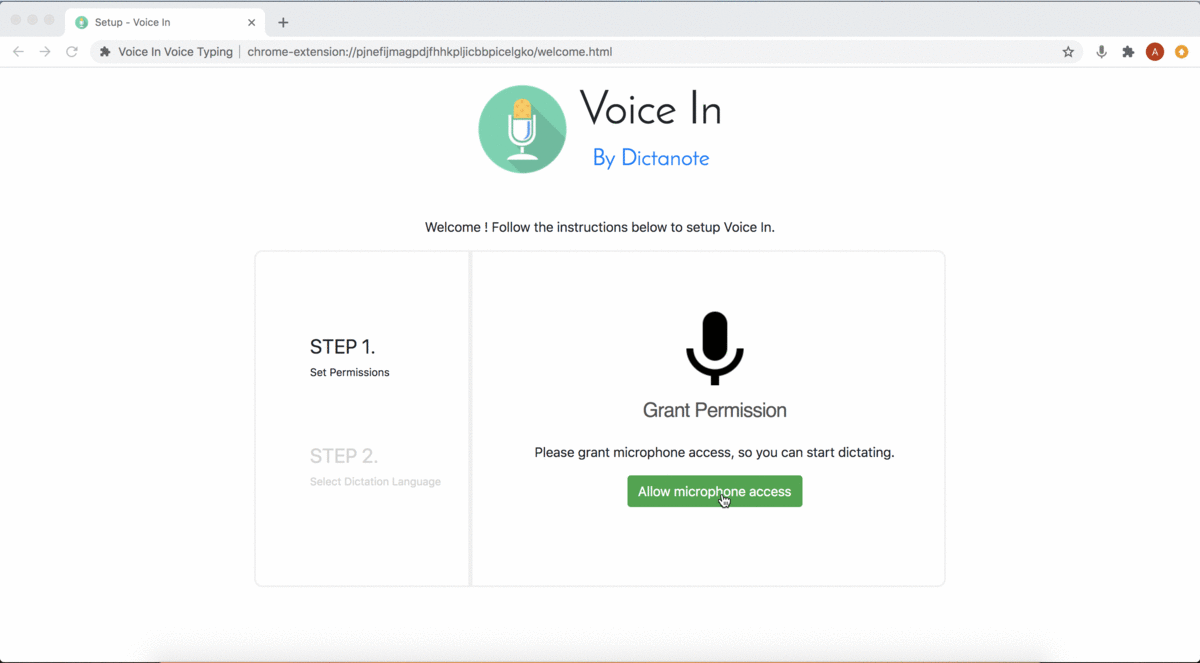 Let's Get You Started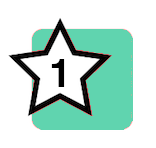 Pin It
Click the in the address bar and pin Voice In for easy access. This will add the Voice In launch button with a microphone icon to the address bar.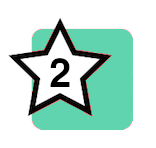 Try It
Open the Voice In Test Pad
To dictate, place the cursor in the text area. Then use one of three ways to start/stop voice recognition:

Button
Click on the Voice In button in the address bar to start/stop recognition. When you start dictating, the microphone button in the address bar will turn red. To stop dictation, click on the button again. The button will turn black once recognition stops.

Right Click
Place the cursor in the text box, right-click on the mouse, and then, in the drop-down menu click "Start Recording". To stop, you can right click and select "Stop Recording".
Keyboard Shortcut
You can also use the keyboard shortcut CTRL+SHIFT+9 to start/stop voice recognition.
When you start dictation, the Voice In language button (also called pop-up) shows up on the page. It shows the current dictation language. Clicking on it opens up a pop-up in which you can change the current language.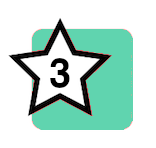 Use It
Now you are ready to use Voice In on your favourite websites like Gmail, Office 365, Ebay, Wordpress, Zendesk, Salesforce, etc.
Voice In works on most sites with simple textbox / input box. You can find the list of sites we have tested Voice In to work on
below
.
Voice In Plus
The Voice In Plus upgrade unlocks a whole host of features which combined with Voice In's existing best-in-class dictation service will make typing a breeze across most websites.

The Plus upgrade lets you:
Adjust the Page Pop-Up Location: Hide the Voice In page pop-up or change its location to any of the four corners
Enable Advanced Mode and Dictation Box: Advanced Mode is an advanced way to insert text into a webpage. Advanced Mode enables you to use speech-to-text on many popular websites on which Voice In does not work by default. Check the list below to see the sites Advanced Mode enables dictation on.
Enable Custom Voice Commands: This enables you to define commands to insert uncommon terms like your company's name and correct common dictation errors.
... and much more
Learn more about Voice In Plus
here
Sites Voice In works on:
Gmail (mail.google.com)
Outlook (outlook.com)
Wordpress (wordpress.com)
Zoho Mail (mail.zoho.com)
Zendesk (zendesk.com)
Google Search (google.com)
Hacker News (news.ycombinator.com)
Ebay (ebay.com)
Salesforce (force.com)
moderatie.messagecontrol.net
pannellooperatore.com
bigbuckchat.com
chatinterface.net
booking.com
admin-usa.com
Most sites with simple textbox / input box
        
Sites Voice In works on with Advanced Mode (needs Voice In Plus upgrade):
Facebook (facebook.com)
Discord (discord.com)
Reddit (reddit.com)
Facebook Messenger (messenger.com)
Whatsapp (whatsapp.com) 
Skype (web.skype.com)
Twitter (twitter.com)
Google Keep (keep.google.com)
Google Classroom (classroom.google.com)
Carousell (www.carousell.com.hk)
Notion (www.notion.so)
Youtube (youtube.com)
Hangout (hangouts.google.com)

Sites Voice In does not work directly: (Note you can still use the Dictanote Box to dictate on these sites)
Google Docs
Evernote

We are actively working on supporting more sites. If you have a specific site that you want to Voice In to work on, contact us at [email protected]. Make sure to add Voice In in the email title.
Spread the word:
Help us spread the word about Voice In by letting your friends know about this amazing extension
Tweet
Share on Facebook
Send Email