Type using Speech-To-Text
Dictanote is a notes app with speech recognition integrated, making it easy for you to voice type your notes.
Get it now for free.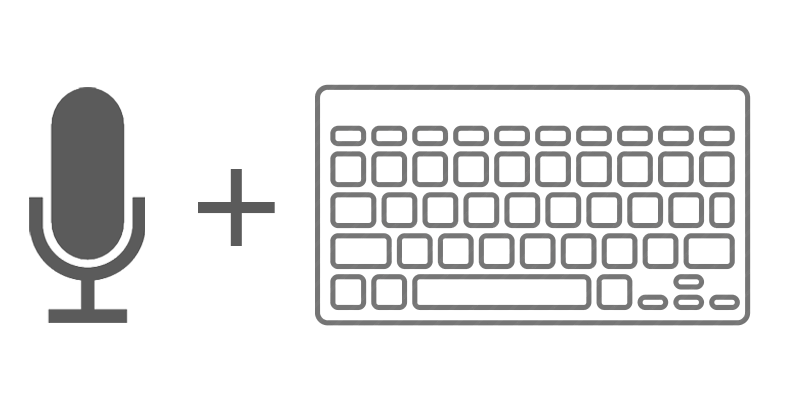 Let your voice work for you
Dictanote accurately transcribes your speech to text in real time. You can add paragraphs, punctuation marks, and even smileys using voice commands.
With over 90% accuracy, Dictanote performs better than most offline services including Dragon Naturally Speaking.
Voice In supports speech recognition in over 50+ languages and 80+ dialects.
Use voice commands to insert punctuation, technical terms and to correct mistakes.
Use keyboard shortcuts to start/stop dictation and easily switch languages.
Over 200,000+ users use Dictanote to
get work done
"I didn't think it was true but I believe this works better than any other app. Use it every day. It's fantastic."
"This is a Great Web App to speak to text for my Windows Laptop. Easy to use and save your notes"
"Really great app and so easy to use.I could use it right away without any training time and best of all, it recognises my Indian accent also."
"This is one of the best dictation apps out there I have to say this is a must for any writer or journalist who needs an accurate and powerful dictation app."
"This is a fantastic application, it works flawlessly on linux, and is a great alternative to dragon naturally speaking."
"I have been using dictanote for some time now and I can say that it really helps me in my day to day meetings. I don't need to save my work from time to time since the app do it for me already. Moreso, I can access my work anytime anywhere."
Frequently Asked Questions