Type Faster using Speech To Text
Dictanote combines a fully featured notebook with AI-based speech recognition, making it easy for journalists, lawyers, podcasters, students and professional transcriptionists to voice type their notes.
Work smarter and more productively with fast, accurate dictation and transcription.
Make a note of it
Dictate an email. Create meeting notes. Jot down a to-do list. Or just snap a picture of a sketch. A note can be anything you want it to be.
Once you make a note, it's accessible wherever you go, forever.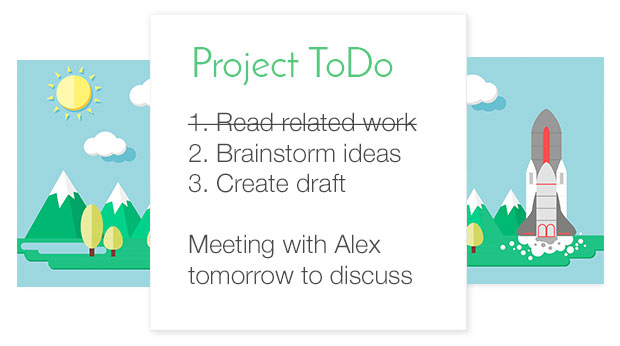 Let your voice work for you
With Dictanote, you can write content much faster than typing. Dictanote provides tools like Voice Commands that lets you do special actions on certain words like going to next line, etc making typing a breeze.
With over 90% accuracy, Dictanote performs better than most offline services including Dragon Naturally Speaking.