Dictanote is a modern web-app that works even when you are offline. To download Dictanote to your desktop, follow the following steps:
Step 1: Download Dictanote from the Chrome Webstore


Step 2: Open chrome://apps


Step 3: Right click on Dictanote and select "Create Shortcuts" (Windows / Linux only)


This would create a shortcut for Dictanote on your desktop.


Step 4: It is more convenient to access Dictanote from the taskbar. To do that, launch Dictanote by clicking on the app.
Then right click the app icon in the taskbar and select 'Pin to the Taskbar'


===================================================


If you like Dictanote, you will also like Voice In
Voice In lets you use speech recognition in ANY text box on ANY website.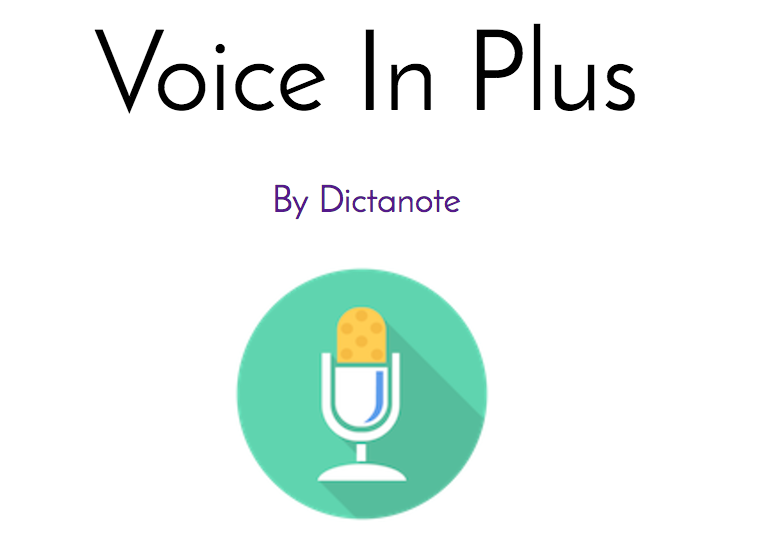 Click on image above to check it out.